Near the

du camping de samba
Visit the Bassin Arcachon and its surroundings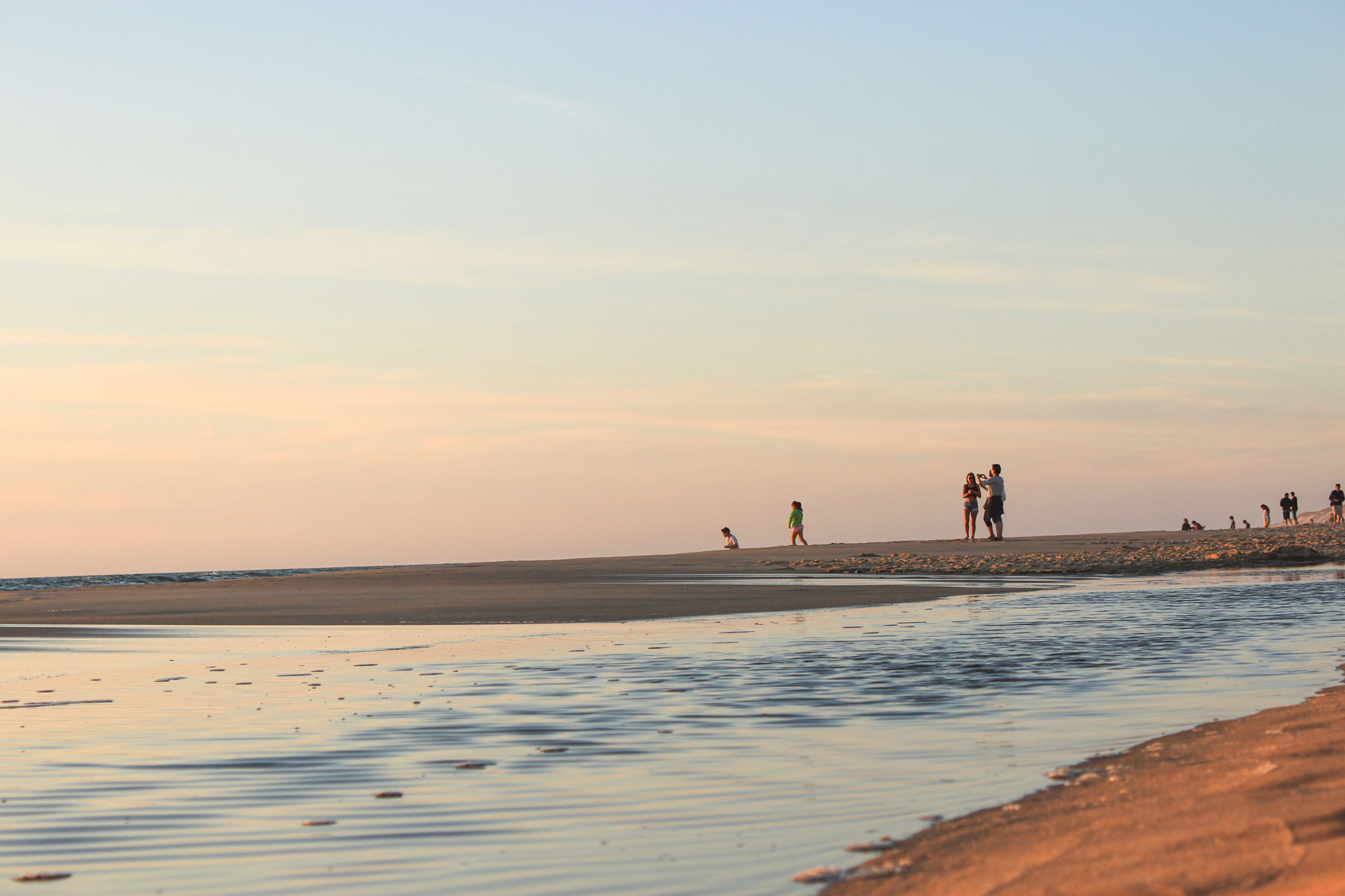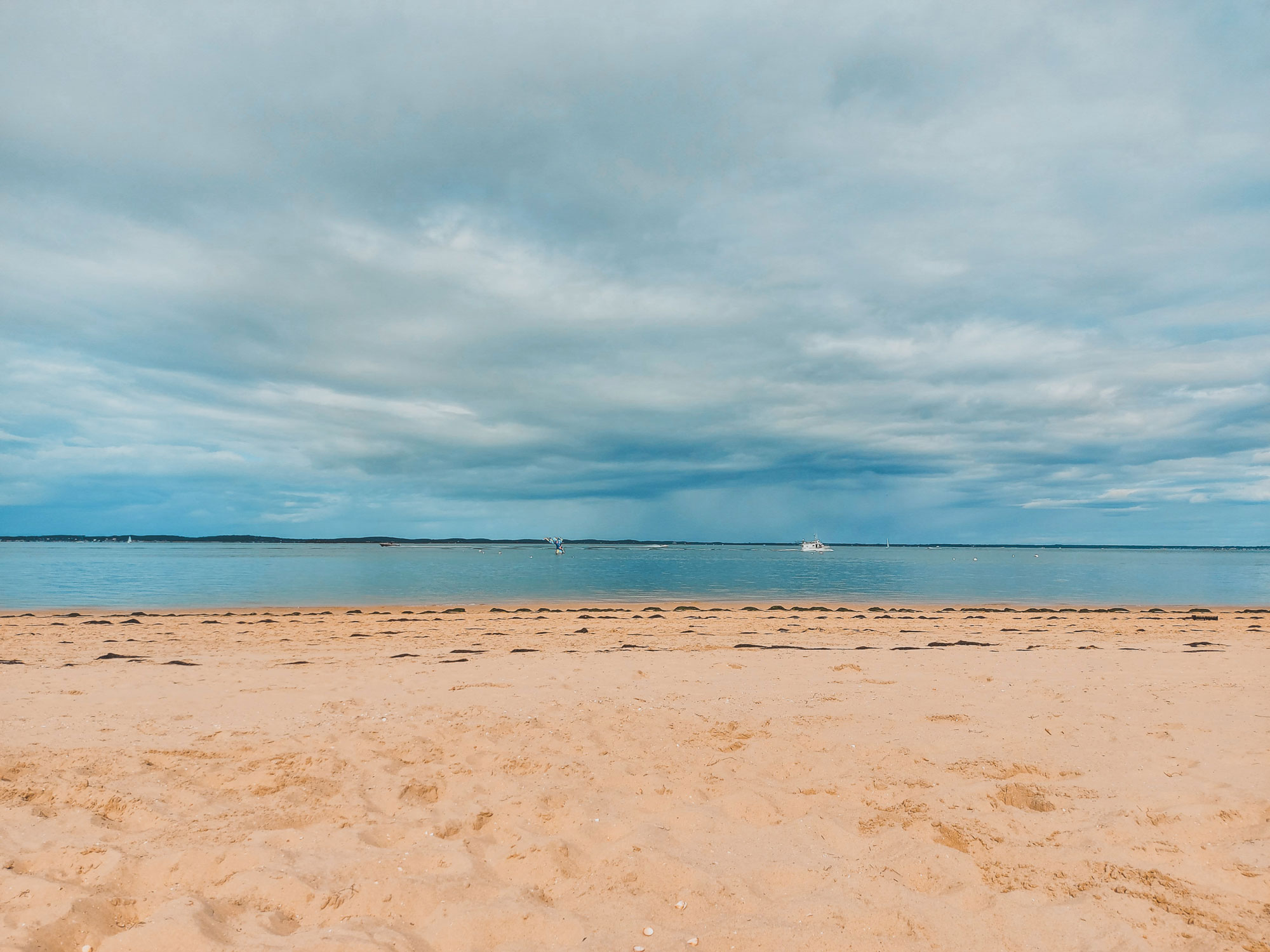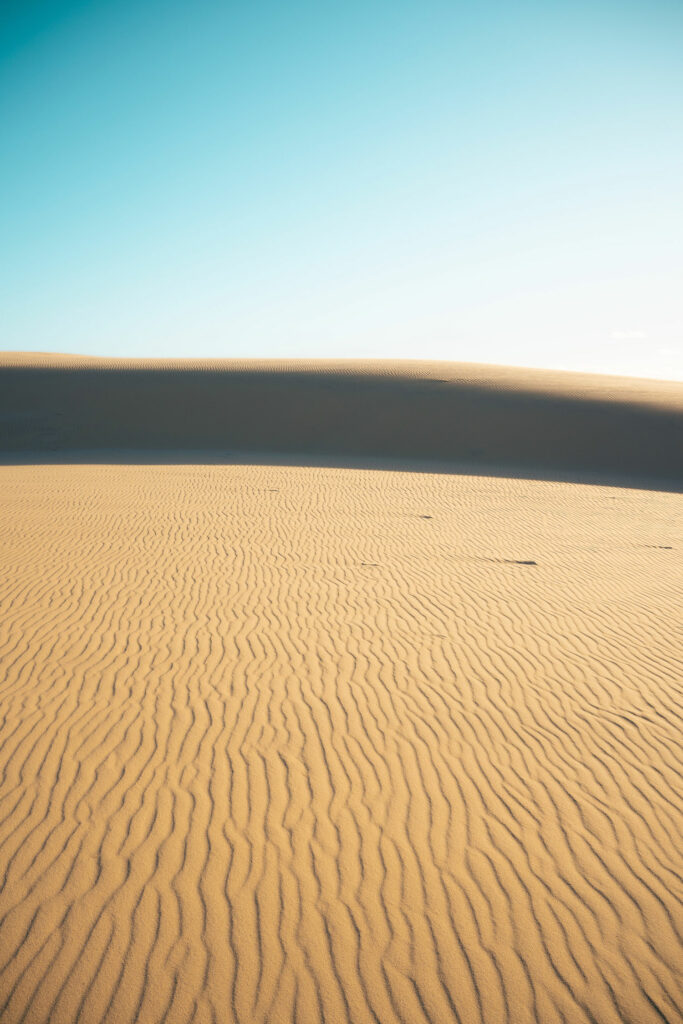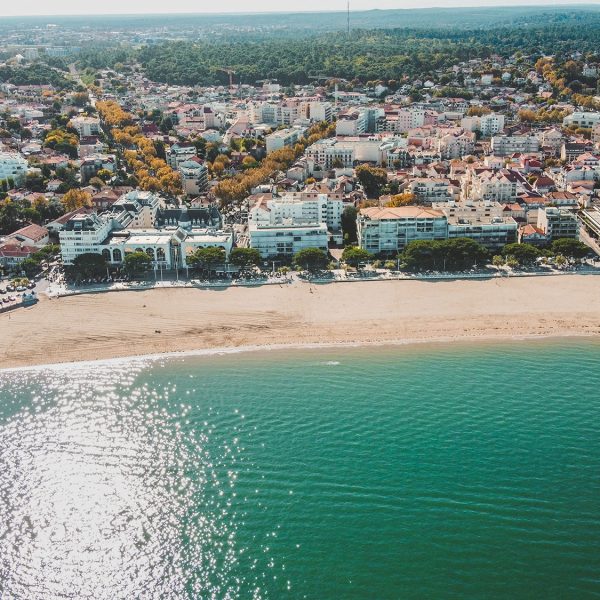 Discover the assets of the Bassin d'Arcachon

and its new Aquitaine region
Your relaxing stay at Camping de Samba
Staying at the Samba campsite near the Bassin d'Arcachon is ideal for exploring the natural and cultural riches of the region. A stone's throw from the Samba campsite, you will thus enjoy the beaches of the Bassin d'Arcachon, the Landes de Gascogne pine forest which stretches as far as the eye can see, the Dune du Pilat, the Otréicole parks as well as the the Eyre, coastal river of the Landes de Gascogne, taking its source in the Landes department and flowing into the Arcachon basin…
Ideas for walks in the bassin d'Arcachon and the val de l'Eyre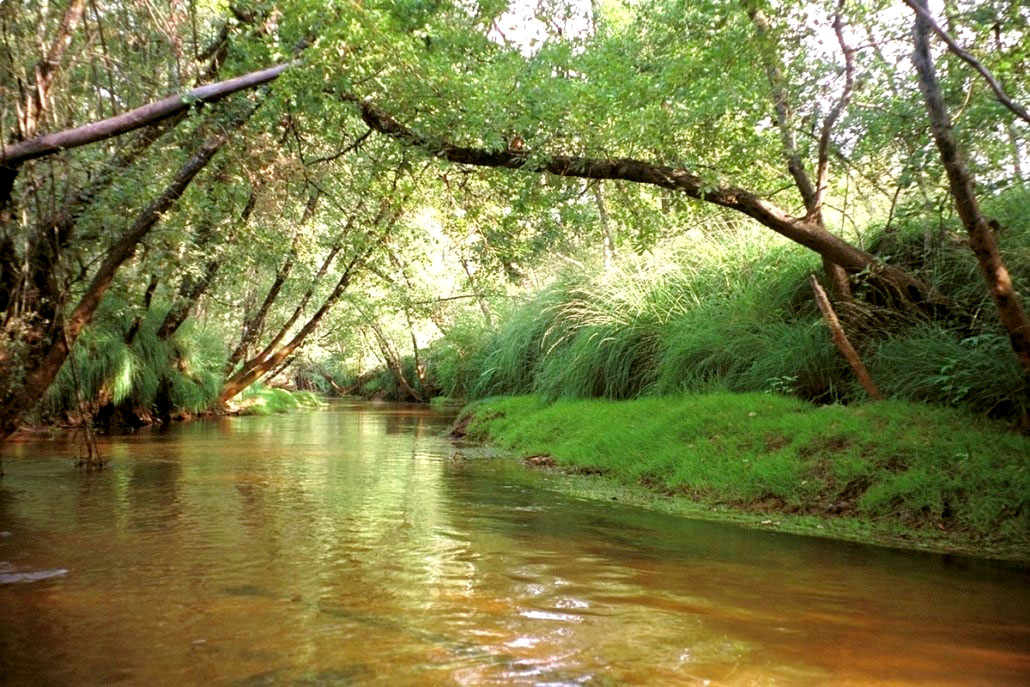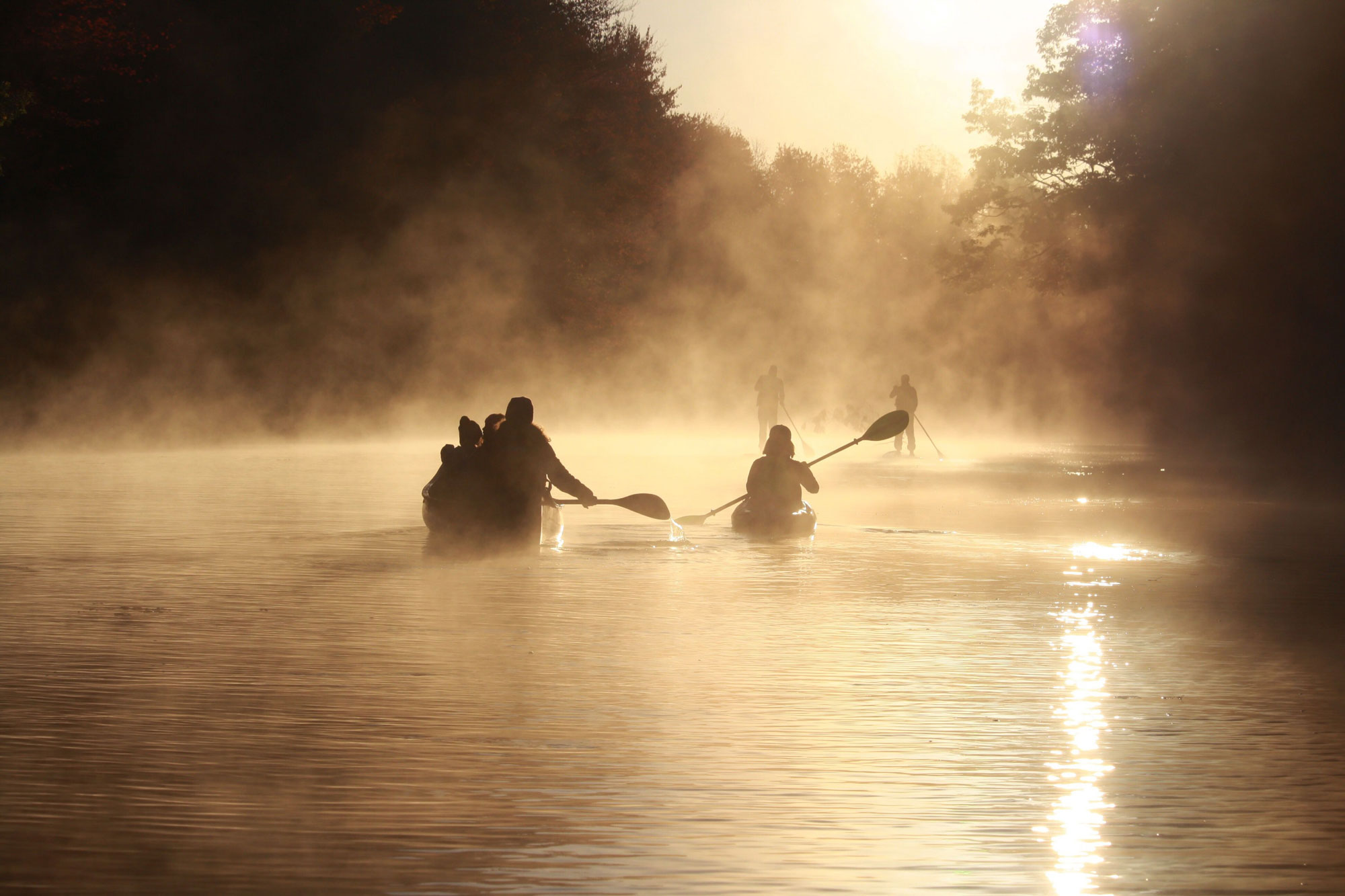 The " landes de Gascogne "
"La leyre" our little amazon
The Leyre is a magnificent, calm, shady and wild river which flows over clear, amber waters and winds its way through a forest of preserved deciduous trees. It is called a "gallery forest" because it forms a veritable vault of vegetation above the water. you can discover it by canoe or on a walk along its fine sandy beaches.